The Houston Firemen's Relief and Retirement Fund (HFRRF), which represents 6,600 firefighters and survivors in the City of Houston, Texas, acquired $25 million in Bitcoin and Ethereum.
In a news statement, the firm's head of investment stated that the fund believes in the disruptive power of cryptocurrencies.
The Houston firefighters' pension fund oversees roughly $5.5 billion in various assets, and the crypto investment was part of a long-term strategy that had been considered for some time, according to the fund.
The purchase clearly shows management's conviction in the power of cryptocurrencies and the innovativeness of digital currencies, according to the fund's chief investment officer.
"We are excited to take this first step forward into the world of digital assets. This investment expresses our belief in the disruptive potential of distributed ledger technology for the development and democratization of value accumulation through disintermediation, We have been studying digital assets' transformative potential for some time, and we are pleased to have a partner of NYDIG's caliber to ensure secure, robust and efficient execution, and enhanced compliance as we enter this new market." Chief investment officer, said.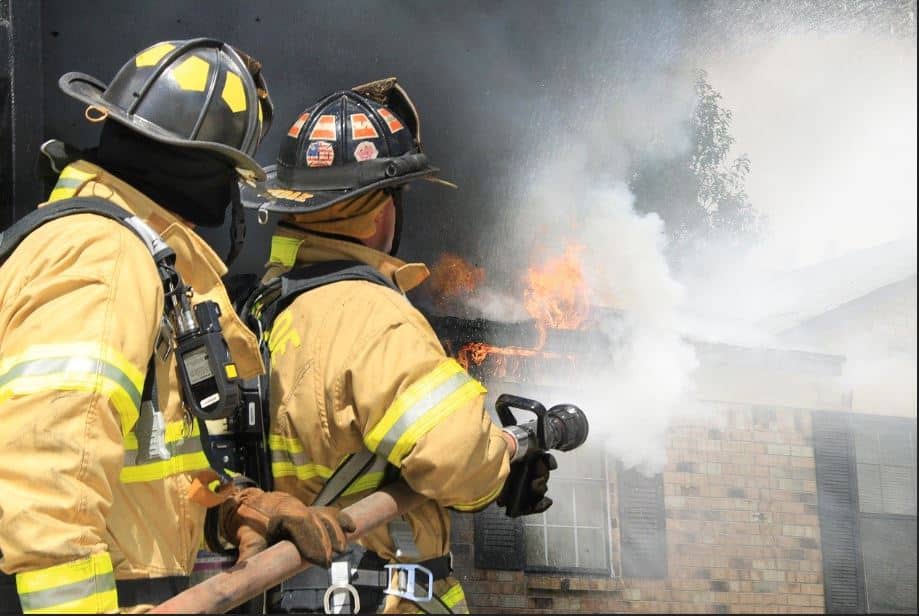 According to Nate Conrad, head of global asset management at NYDIG, this is a significant step forward for Bitcoin, Ethereum, and their public perception, particularly in connection to pensions and retirement plans.