Sen. Rand Paul questioned if cryptocurrencies might replace the dollar as the world's reserve currency in a recent interview, as it continues to gain popularity around the world.
""I've begun to wonder whether cryptocurrency could actually become the world's reserve currency as more and more people lose faith in the government," Paul said in an interview that aired Sunday on "Axios on HBO."
When his presidential campaign announced in 2015 that it would accept bitcoin donations on its website, the senator made headlines.
That declaration followed the Federal Elections Commission's approval of an advisory opinion in 2014 that allowed campaigns to accept Bitcoin donations subject to valuation and reporting requirements.
Paul stated that cryptocurrencies are now larger than he anticipated it would be in 2015.
"I've been amazed at its growth, and I've always been more of a believer that our currency should be backed by something of real value, like gold or silver or commodities, and I've always wondered if crypto isn't backed by anything either," Paul said.
"But here's what I've started to believe now is that the government currencies are so unreliable, they're also fiat currencies, they're not backed by anything. The dollar has been more stable than most other countries and so it is the reserve currency," he added.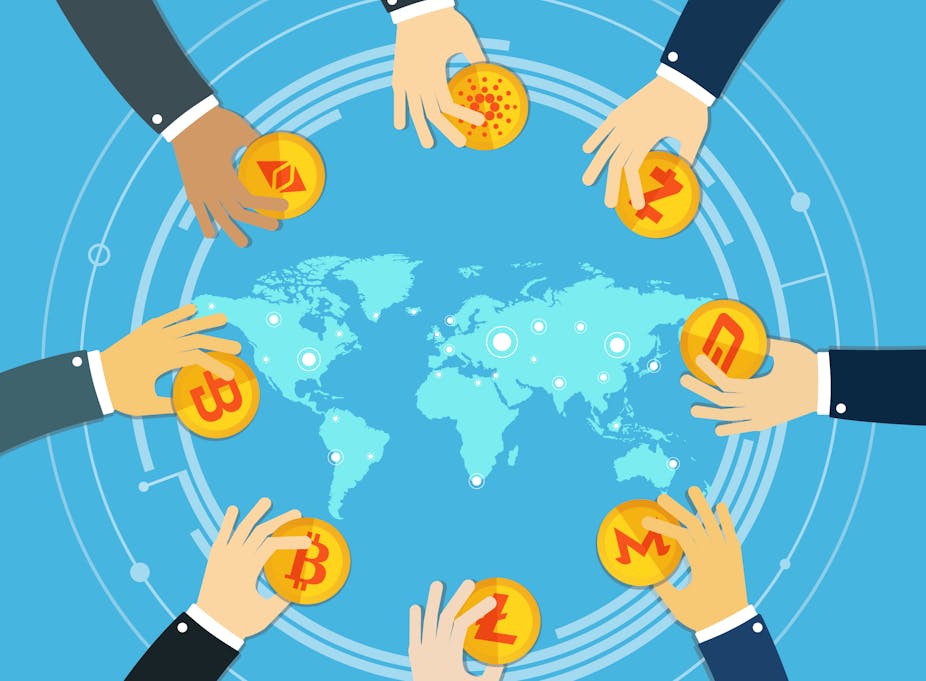 When asked if he is concerned about criminal uses of bitcoin and if additional regulation of the digital currency is needed, Paul alluded to government control of private bank accounts.
"I guess I'm more concerned with government snooping into our private bank accounts, whether it's cryptocurrency or your bank account," he said
The senator's remarks come amid renewed attention on Bitcoin on Capitol Hill, as well as a Democratic push to expand reporting requirements for banks for IRS tax collection purposes.
Last month, a bipartisan pair of senators submitted legislation to tighten control of bitcoin mining in other countries.
The measure would require the Treasury Department to prepare a report on how countries are utilising and mining cryptocurrency, as well as how much has been mined in the United States and other countries since 2016, and to submit that report to Congress.
Since the end of August, the United States has become the top bitcoin centre, surpassing China after Beijing tightened down on cryptocurrency mining in recent months.