€4.1 million ($4.7 million) Cardano paid for two luxury villas on the island of Madeira sold by high-end real estate developer Prometheus International.
Madeira is a Portuguese autonomous area comprising four islands located around 430 miles off the northwest coast of Africa. It is famous for its pleasant climate and unique vegetation, making it a popular tourist destination for individuals who enjoy beaches and wildlife.
Priyesh Patel, the CEO of Prometheus, stated that the company decided to accept cryptocurrencies in order to reach a wider audience.
"We positioned ourselves to be attractive to all markets and the current revolution is the cryptocurrency."
As cryptocurrencies gain popularity, buying a home with digital assets is becoming more typical. This is great news for early investors, who stand to benefit greatly once the impacts of widespread adoption take effect.
Cardano's two luxury properties were the first in the region to be sold. According to the Portuguese media portal Sapo, the transaction was also the largest crypto property sale in the country to date.
"Most expensive luxury real estate acquisition in Portugal since the blockchain revolution."
Sapo discloses that the anonymous customer purchased ADA at a price of $0.06. This could have been in September 2018, however the price has dropped to this level several times since then.
He sold at $3 in August this year after holding throughout the weak market, generating a 4,900% return on his investment.
Patel stated that the buyer, as an early investor, was critical in creating the Cardano environment. Patel further hinted that the buyer is still holding a sizable bag and intends to acquire more property when ADA reaches $5.
"His investment grew exponentially as he pioneered the usefulness of Cardano before it became popular. He still believes he will reach $5 next year and, in that case, he will invest even more in Portugal."
According to Adam Redolfi, Managing Partner at real estate agency Barnes International, more property owners are taking cryptocurrencies as payment these days.
Furthermore, Redolfi thinks that in the future, there will be greater integration between crypto and real estate, and in ways other than payment.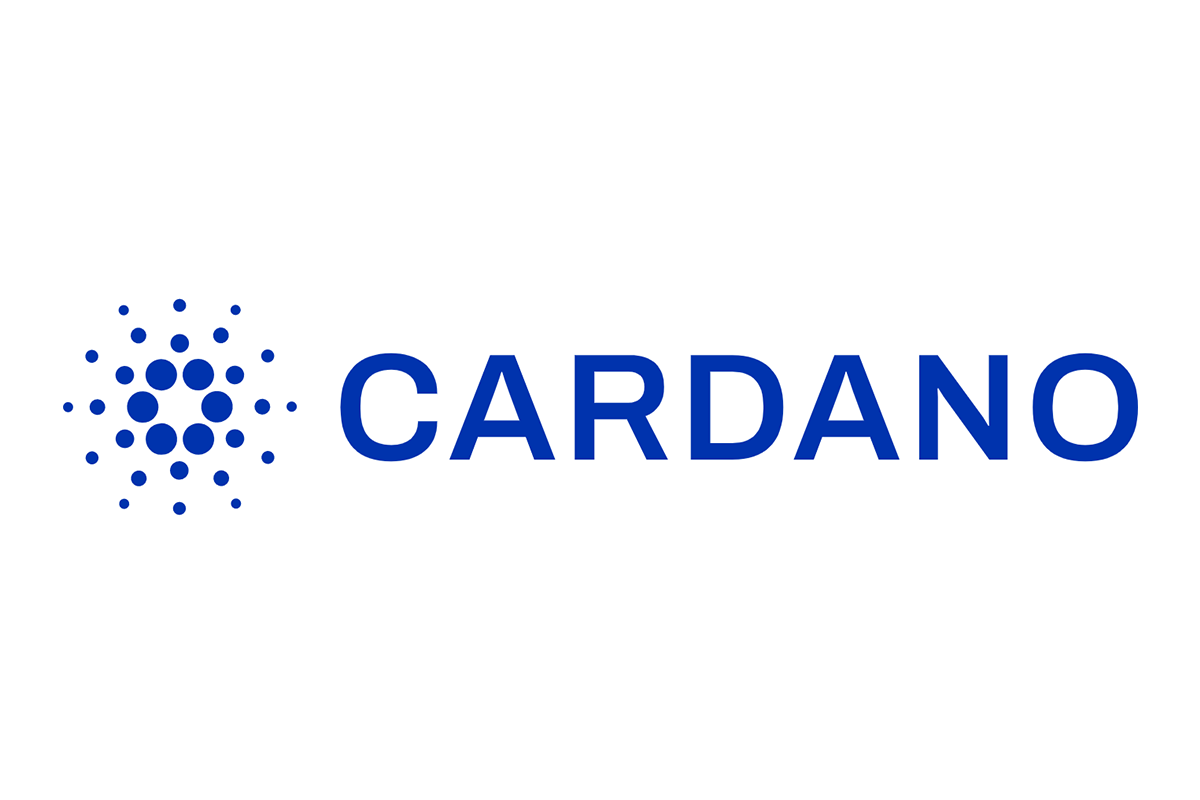 "I predict that blockchain-integrated real estate will be implemented on a whole new level beyond payments in a digital currency."
He emphasises the importance of streamlining data transfer and minimising inefficiencies at every stage of the sales process.
"We can consider blockchain a tool to visualize the status of properties and deeds, granting full access to the history of the property or land. It can be consulted at any time and without limit by banks, real estate agencies, buyers and sellers."
Smart contracts also have a role. Smart contracts, which can replace paper contracts, can safeguard information and automate transactions without the involvement of third parties.
This degree of integration, according to Redolfi, is still a long way off, but he believes we're well on our way.